This wonderful coffee comes from one of the farmer partnerships that we've had the longest. The Cooperative Producers' Union Maya Vinic is made up of 500 coffee farming families who created it after the 1997 Acteal massacre where 45 people were caught in a political cross-fire in the area.
The day after, survivors and sympathizers arrived each carried a brick which was used to build a mausoleum to commemorate those who died. Inspired by the traditions of their ancestors, Maya Vinic was formed three years later and operates with a respect for local language and culture and a reverence for Mother Earth and traditional forms of self-government.   
Taste notes of milk chocolate, raisin and a medium body with a soft, sweet finish.
Light Roast  |  Central America  |  Elevation: 3280 - 5413ft
Regular price
Sale price
$15.99
Unit price
per
Sale
Sold out
Sourcing

We use only certified organic specialty grade coffees produced by small family owned coffee farms. Powered by Cooperative Coffees!
Brewing Instructions

A lof of hard work has gone into this coffee, so don't screw it up now! We recommend two tablespoons of ground coffee for every six ounces of water. For more detailed instructions, visit our How to Brew page.
Shipping & Returns

UPS Ground shipping means you'll get your coffee fast! Takes two to five business days. 🚌 💨 💨 💨
Share
View full details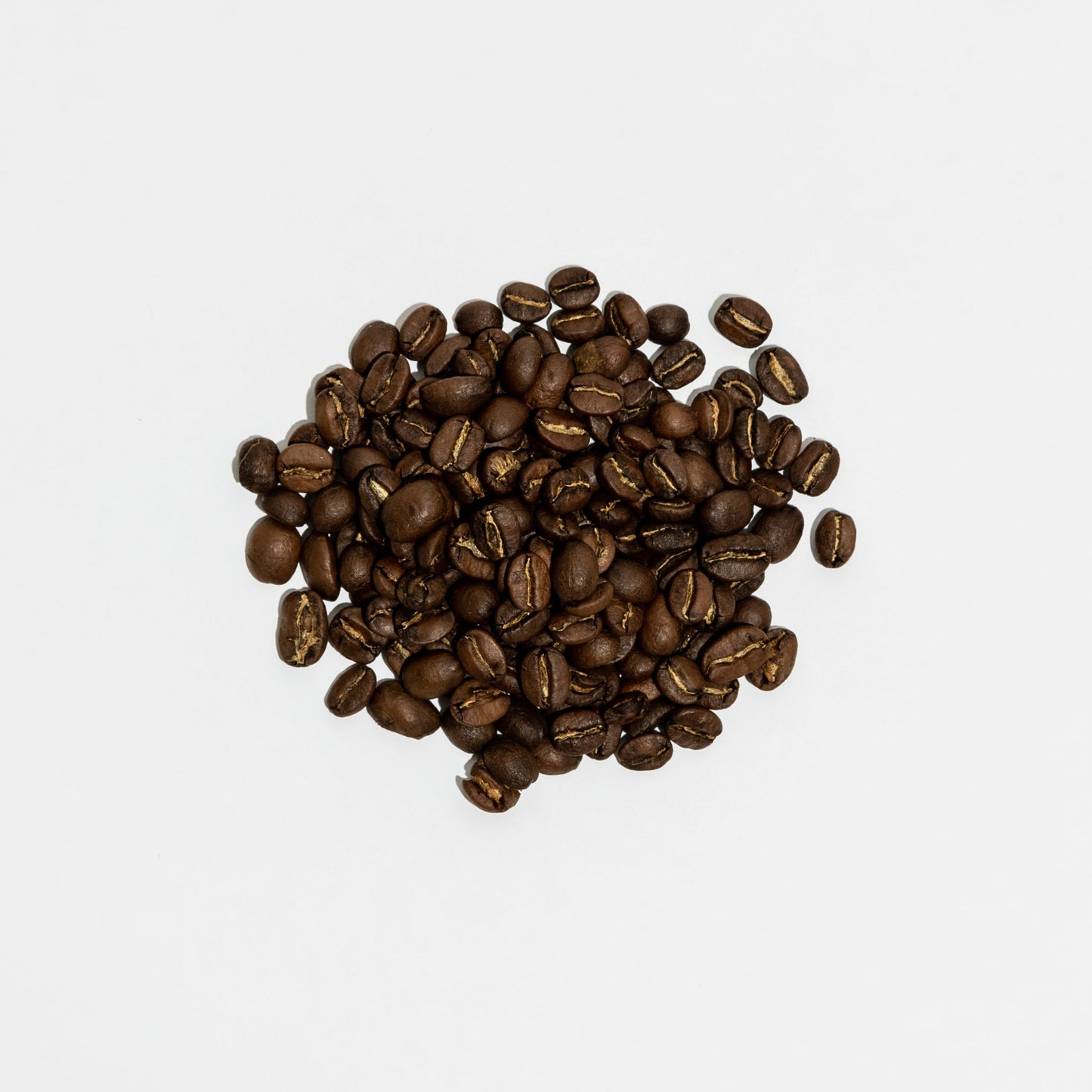 Expanding Definition of Quality ☕️

We only roast the highest quality organic and fair trade coffee beans. Trace them to their source at:

Bongo Fair Trade

Carbon Climate Coffee 🌎

We're part of an innovative pilot project to pay organic coffee farmers more for carbon stored on their land!

Carbon Climate Coffee

Free Shipping on Orders $65+ 📦

Just a little incentive to make sure your cupboard is stocked full of Bongo Java! Free Shipping on all orders over $65

Shipping Details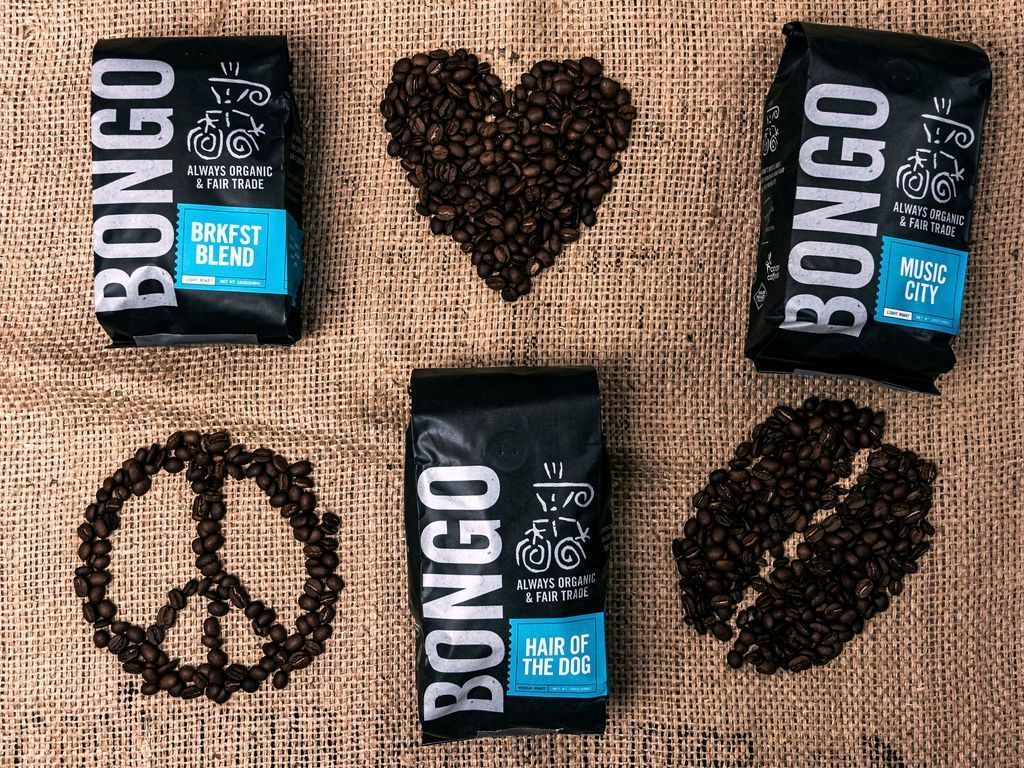 Bongo Java is:
☕️ Fresh roasted to order.
🤝 Purchased above Fair Trade prices.
🌱 100% Certified Organic!
❤️ Made with love and a sense of community.
🫶 Small batch roasted.
😎 98% Pretension Free